The Doctors & Staff
We are a wellness center that offers whole body health for the entire community of Kissimme and Poinciana. We believe everyone can benefit from care, from pediatrics to geriatrics and anywhere in between. Whatever your health need, you can count on us to provide you with the necessary tools to regain your vitality and improve your quality of life.


About Our Doctors:
Dr. Leanne R Savion








Dr. Savion was born and raised in Michigan and graduated Cum Laude from Life Chiropractic College West in Hayward, CA in 2003. Since then she has had the privilege of practicing her passion of enhancing people's lives through chiropractic. She and her husband, Chef Pouchon moved to the area in 2006. On March 26, 2007 Pleasant Hill Family Chiropractic was born. Dr. Savion loves working with people to help them achieve their health goals and strives to be a positive influence in their lives. She has a special interest in maternity and pediatrics, but is experienced working with people of all ages. Dr. Savion is a member of the I.C.P.A. (International Chiropractic Pediatric Association) and is trained and certified in the Webster Technique. She enjoys early morning runs and exercising with her husband and her three children, Isaiah, Jeremiah & Naomi.
Meet the New Doctor!
Dr.Nicole Palmer
.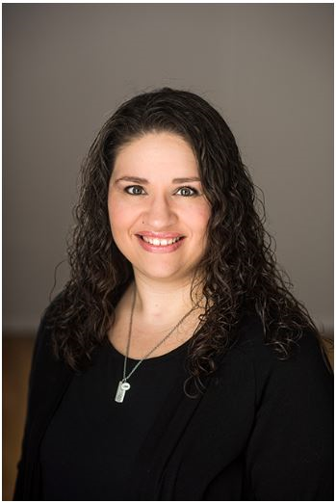 Dr. Nicole Palmer, along with her husband Tim and daughter Natalie, have relocated to the area in 2020. Dr. Palmer has practiced for in Indiana since 2009, in private practice, pain management and a large group practice. Dr. Palmer graduated from Logan College of Chiropractic in St. Louis, Missouri in 2006 after completing her undergraduate studies at Southern Illinois University and is is trained in the Webster Technique. Dr. Palmer and her husband are both from the St. Louis area and met while working for the St. Louis Blues hockey team. Her family enjoys outdoor activities like camping and hiking. She and her husband have backpacked across the Grand Canyon three times and are planning more trips to mountains. Dr. Palmer enjoys working with patients of all ages but especially loves working with families and seeing them thrive with Chiropractic care. Dr. Palmer uses Diversified, Activator, Thompson Drop and Cox Flexion-Distraction techniques. Her own neck pain and headaches following two car accidents lead Dr. Palmer to Chiropractic care and she saw great results, eventually choosing to help others who were suffering.
About the Chiropractic Assistants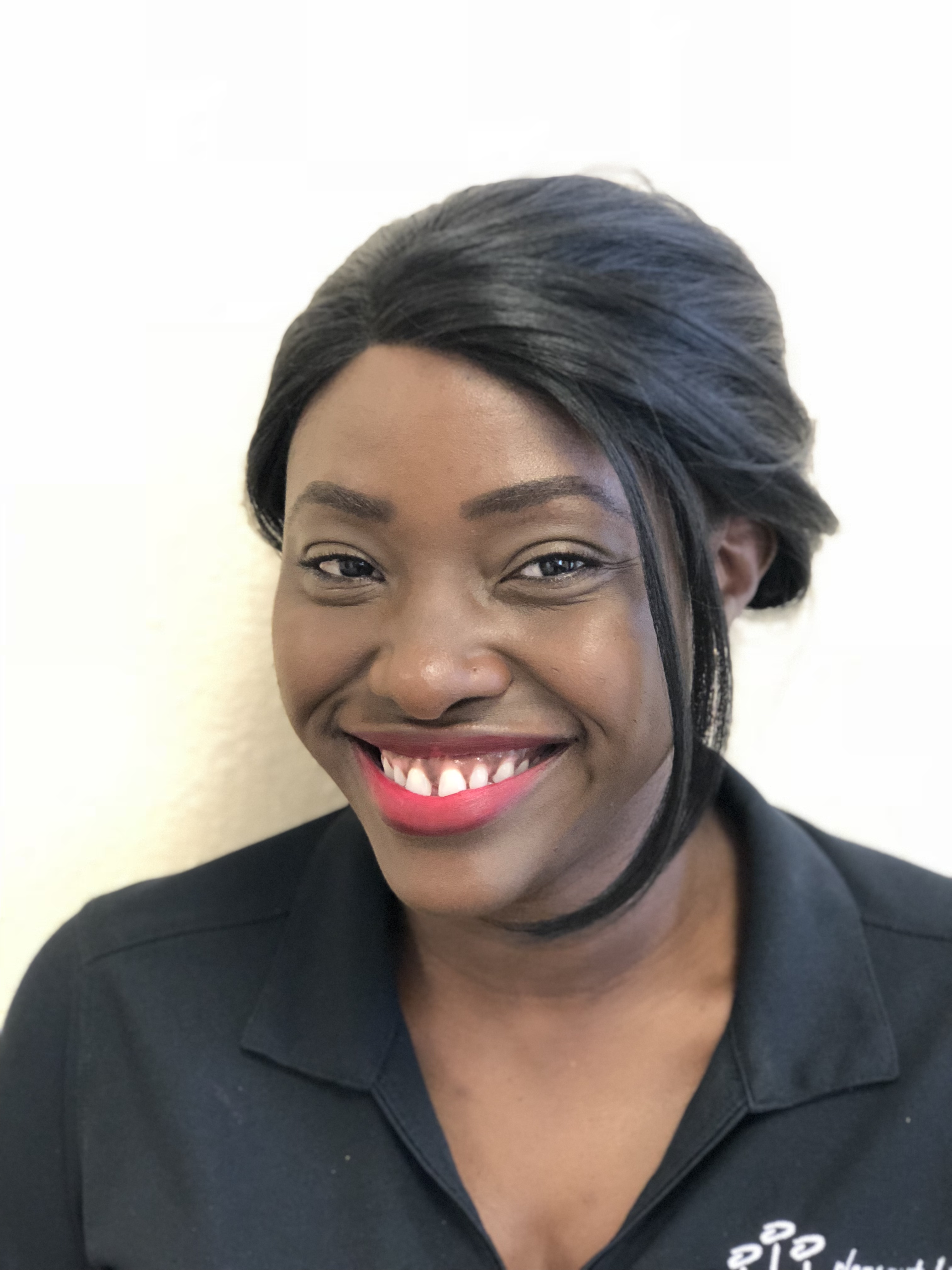 Rose Geffrard is the office manager and has been a part of our team since 2018. She has over 15 years experience in health and chiropractic care. She grew up in Boston but was born in Haiti and speaks fluent Creole. She loves helping people reach their wellness potential and being a part of their health journey. Rose loves to smile and laugh and spends her free time reading and listening to music.
---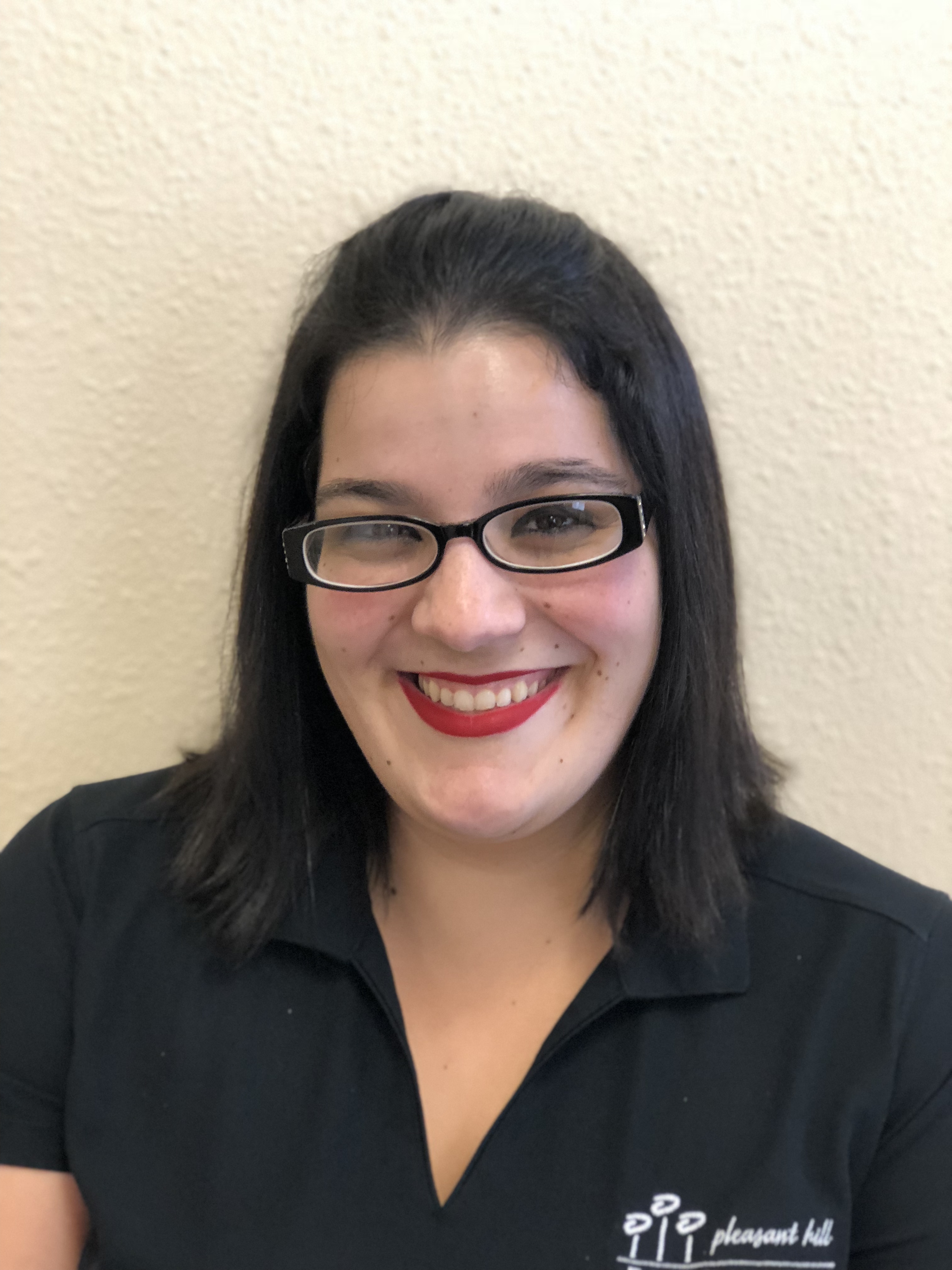 Janet Torres King was born in Las Vegas and raised in Miami. She brings 14 years of experience in healthcare with a background in Medical Insurance Billing & Coding and Administration. She is a proud wife and mother of four children, 2 boys and 2 girls. Janet is the first smiling face that you see when you walk in and the friendly voice on the other end of the phone.
---

d
About the Massage Therapists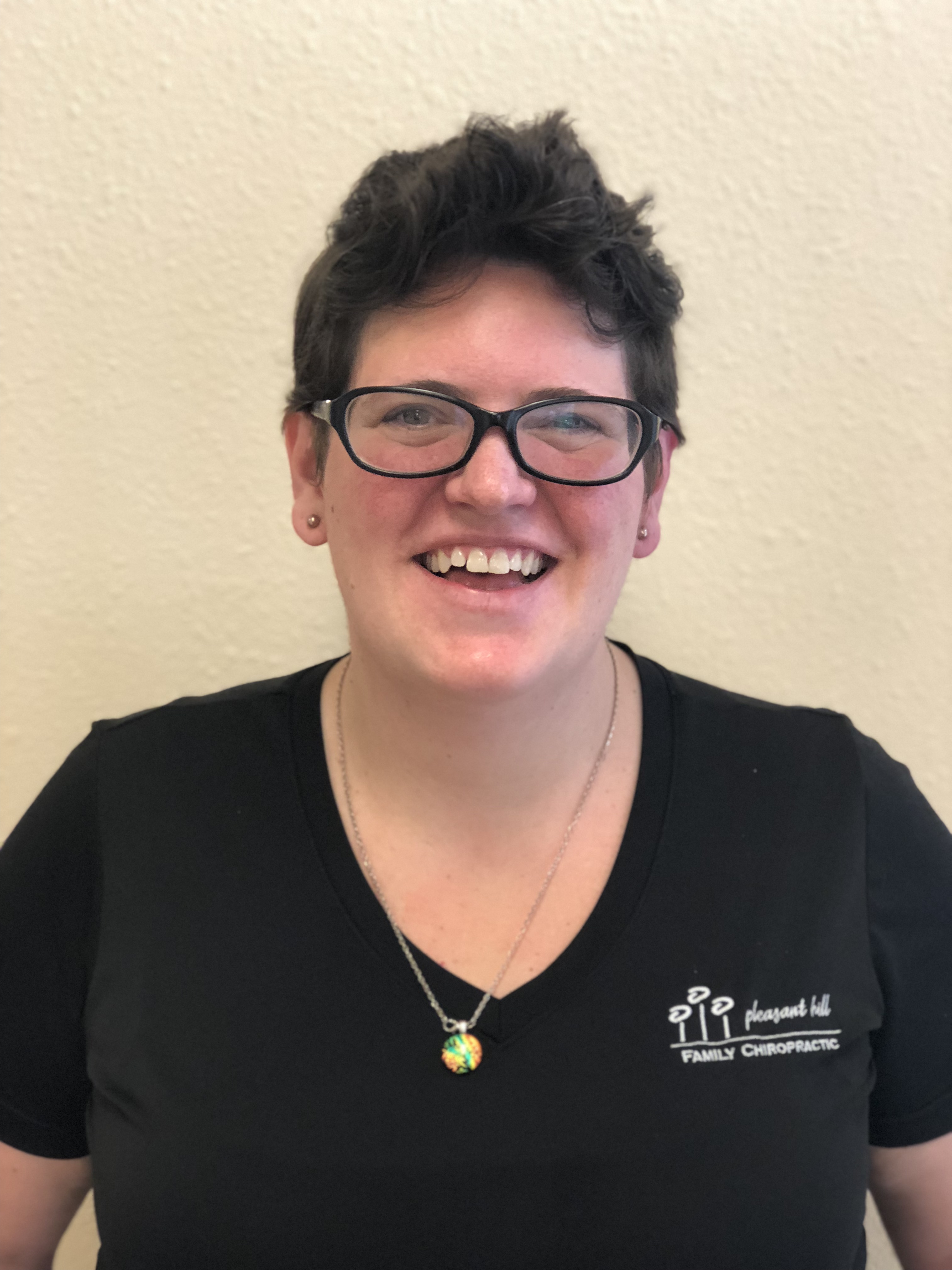 Lisa Robitaille has been part of our team since 2015. She has been a licensed massage therapist since 2004. Her passion for helping others has grown throughout the years! Natural, holistic healing is what Lisa is most passionate about, so she enjoys incorporating Reiki, herbalism and natural remedies into her massage practice. After spending many years in the spa industry, Lisa can also bring spa treatments to our office including hot stone massage, aromatherapy and body scrubs. Prenatal and infant care is also among her interests, but she has experience with all ages.
License # MA42272
---
Kellie Maines