The Doctor & Staff
We are a wellness center that offers whole body health for the entire community of Kissimme and Poinciana. We believe everyone can benefit from care, from pediatrics to geriatrics and anywhere in between. Whatever your health need, you can count on us to provide you with the necessary tools to regain your vitality and improve your quality of life.


About the Doctors:
Leanne R Savion, DC

After growing up in Michigan, Dr. Savion graduated Cum Laude from Life Chiropractic College West in Hayward, CA in 2003. For over 10 years she has had the privilege of practicing her passion of enhancing people's lives through chiropractic. On March 26, 2007 Pleasant Hill Family Chiropractic was born. Dr. Savion loves working with people to help them achieve their health goals and strives to be a positive influence in their lives. She has a special interest in maternity and pediatrics, but is experienced working with people of all ages. Dr. Savion is a member of the I.C.P.A. (International Chiropractic Pediatric Association) and is certified in the Webster Technique. She also has an interest in fitness and likes to go for early morning runs with her husband, her 2 boys, and her baby girl.




Claire L. Fadely, DC

Dr. Claire Fadely was born and raised in Nassau, Bahamas. She completed her undergraduate studies at Taylor University in Upland, Indiana, where she earned her Bachelor of Science degree in Biology. Following this, she relocated to Port Orange, Florida to attend Palmer College of Chiropractic, where she earned her Doctor of Chiropractic degree. While at Palmer, Dr. Fadely attained an Advanced rating with Activator Methods International and continues to actively maintain her rating. She also attends Chiropractic seminars regularly to keep up on all the latest advances in the Chiropractic profession. Dr. Fadely very much enjoys spending time with her family and friends and is grateful for the opportunity to share the healing benefits of Chiropractic care in service to the Central Florida community.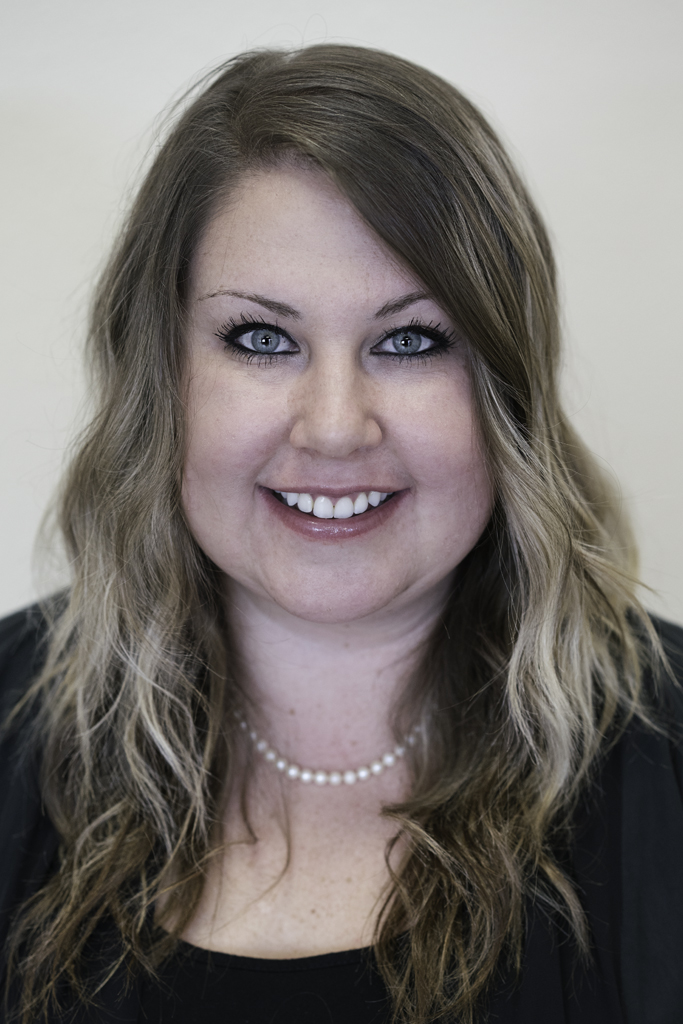 About the Chiropractic Assistants


Sharlene Figueroa was born and raised in Yonkers, NY. She did her undergrad studies at Nazareth College in Rochester, NY where she majored in Education and minored in Sociology. Her husband, her 9 year old son, and her 1 year old daughter have been experiencing the amazing benefits of chiropractic care at Pleasant Hill Family Chiropractic since 2007. She is excited to share the advantages of chiropractic's natural healing approach with every patient.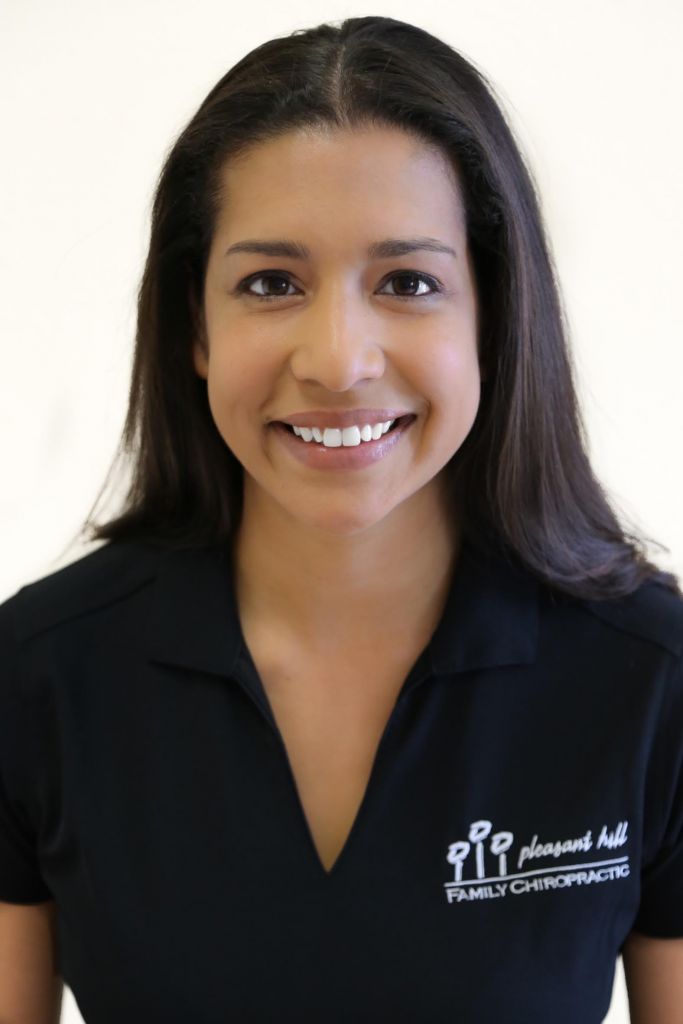 Arelys Johnson was born and raised in the Bronx, NY and recently moved to Kissimmee. She has been working at Pleasant Hill Family Chiropractic since 2013 and loves being the first smiling face to greet all the patients. Since working at PHFC, Lulu has seen significant health improvements in herself and in others and is excited to be part of a growing practice.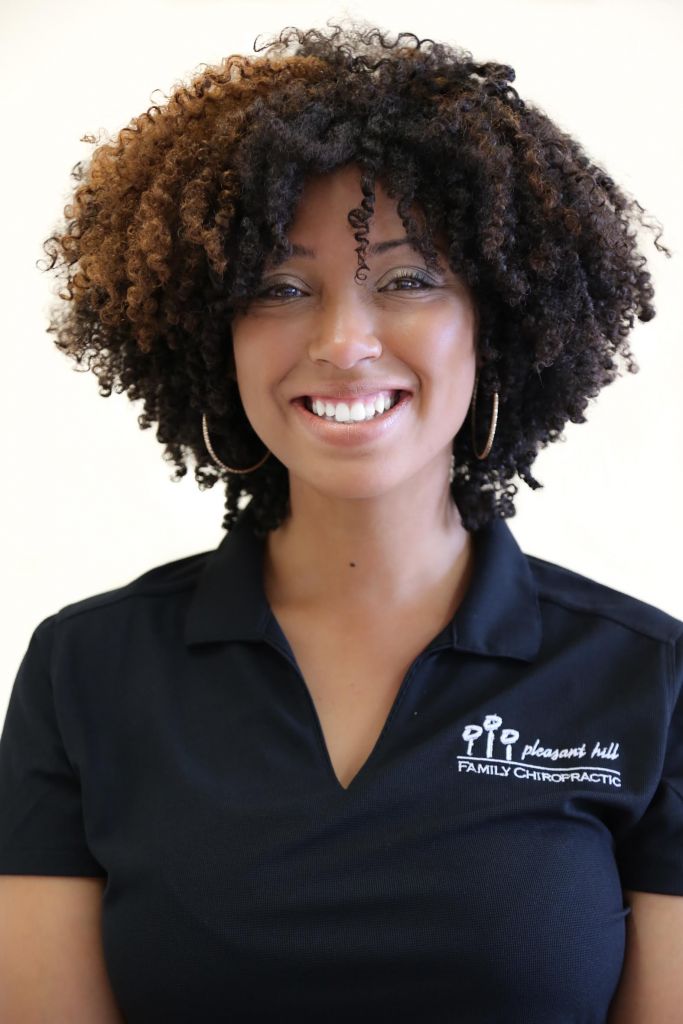 d
About the Massage Therapists
Lisa Robitaille has been part of our team since 2015. She has been a licensed massage therapist since 2004. Her passion for helping others has grown throughout the years! Natural, holistic healing is what Lisa is most passionate about, so she enjoys incorporating Reiki, herbalism and natural remedies into her massage practice. After spending many years in the spa industry, Lisa can also bring spa treatments to our office including hot stone massage, aromatherapy and body scrubs. Prenatal and infant care is also among her interests, but she has experience with all ages.
License # MA42272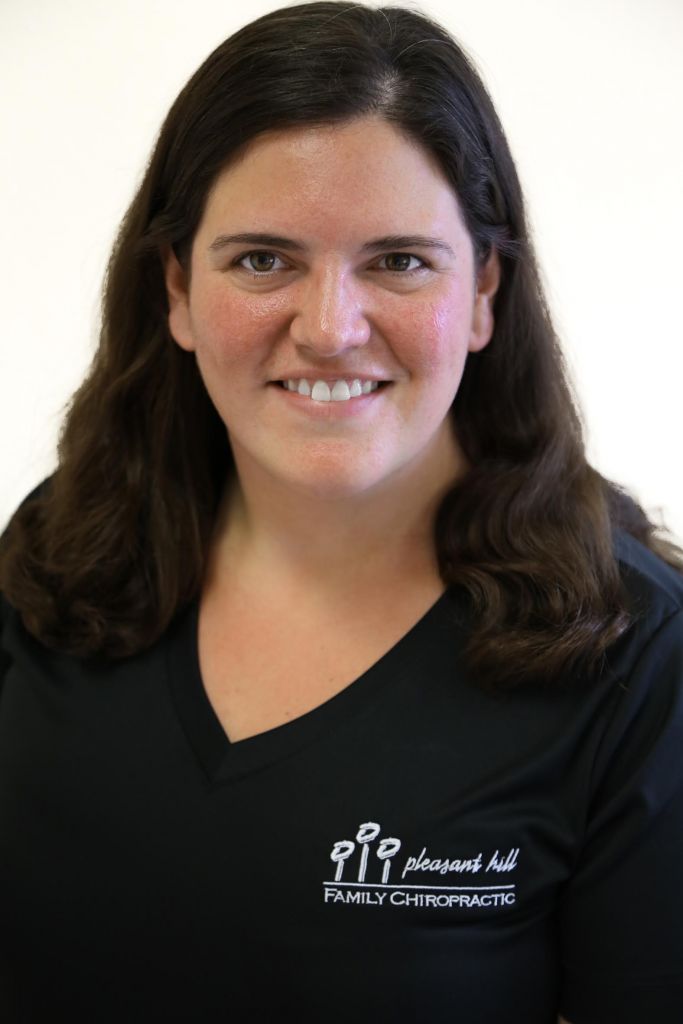 About the Acupuncturist

Dr. John J. Gorsuch

"Dr. John" as refferred to by his patients, graduated from the Florida College of Integrative Medicine in 2003 with a Master's Degree in Oriental Medicine and a Bachelor's Degree in Science in Professional Health Studies.
He is an Acupuncture Physician who practices both Acupuncture and Chinese Herbal Medicine. Dr. John specializes in the treatment and rehabilitation of acute and chronic pain along with sports related injuries, but also has a vast amount of experience in treating other disorders such as migraines, insomnia, constipation, women's health issues, infertility, gastrointestinal problems, fatigue, depression, and anxiety among others. Dr. John's goal is to provide each patient with the very best natural health care without any side effects as seen with many pharmaceutical drugs today.